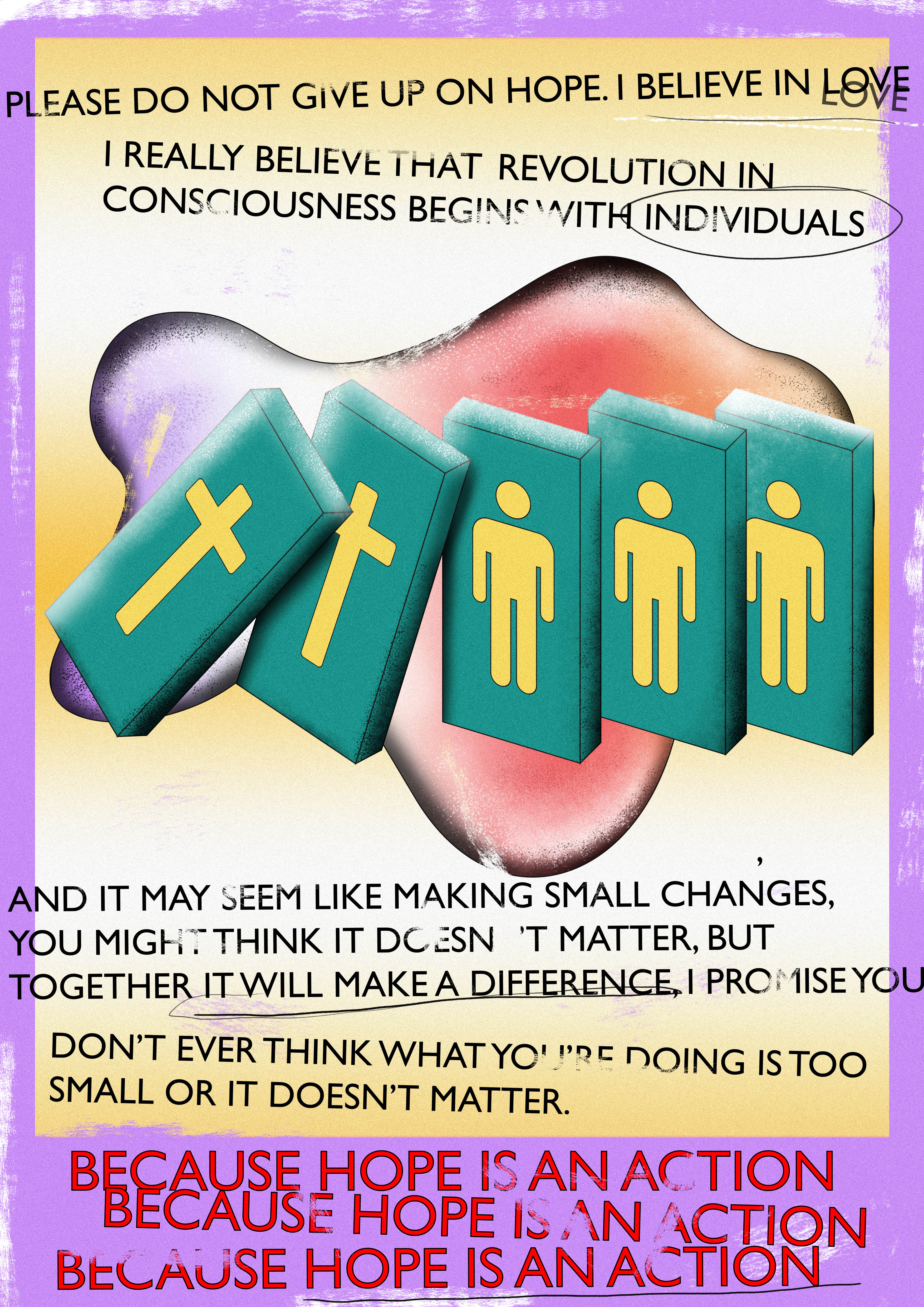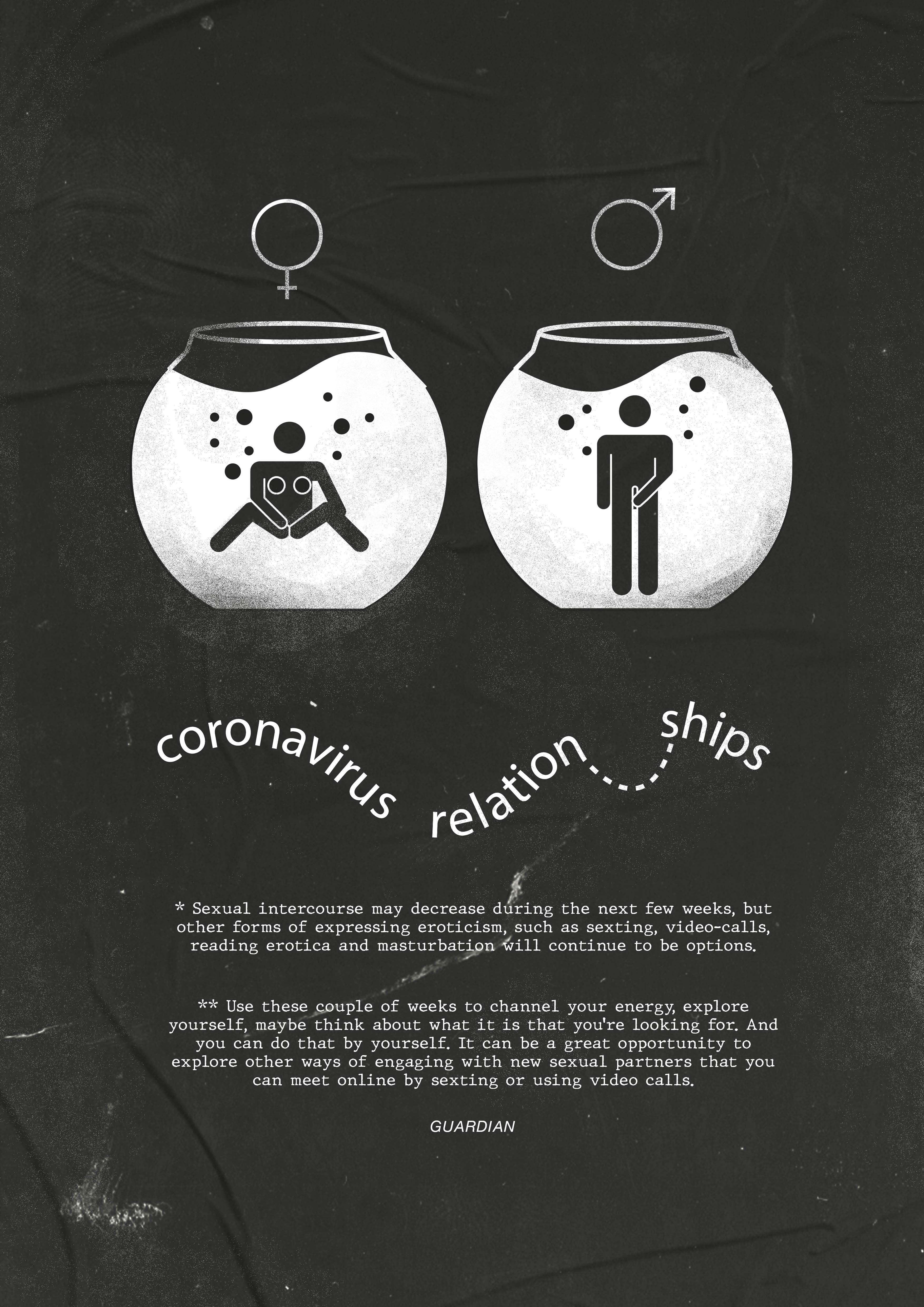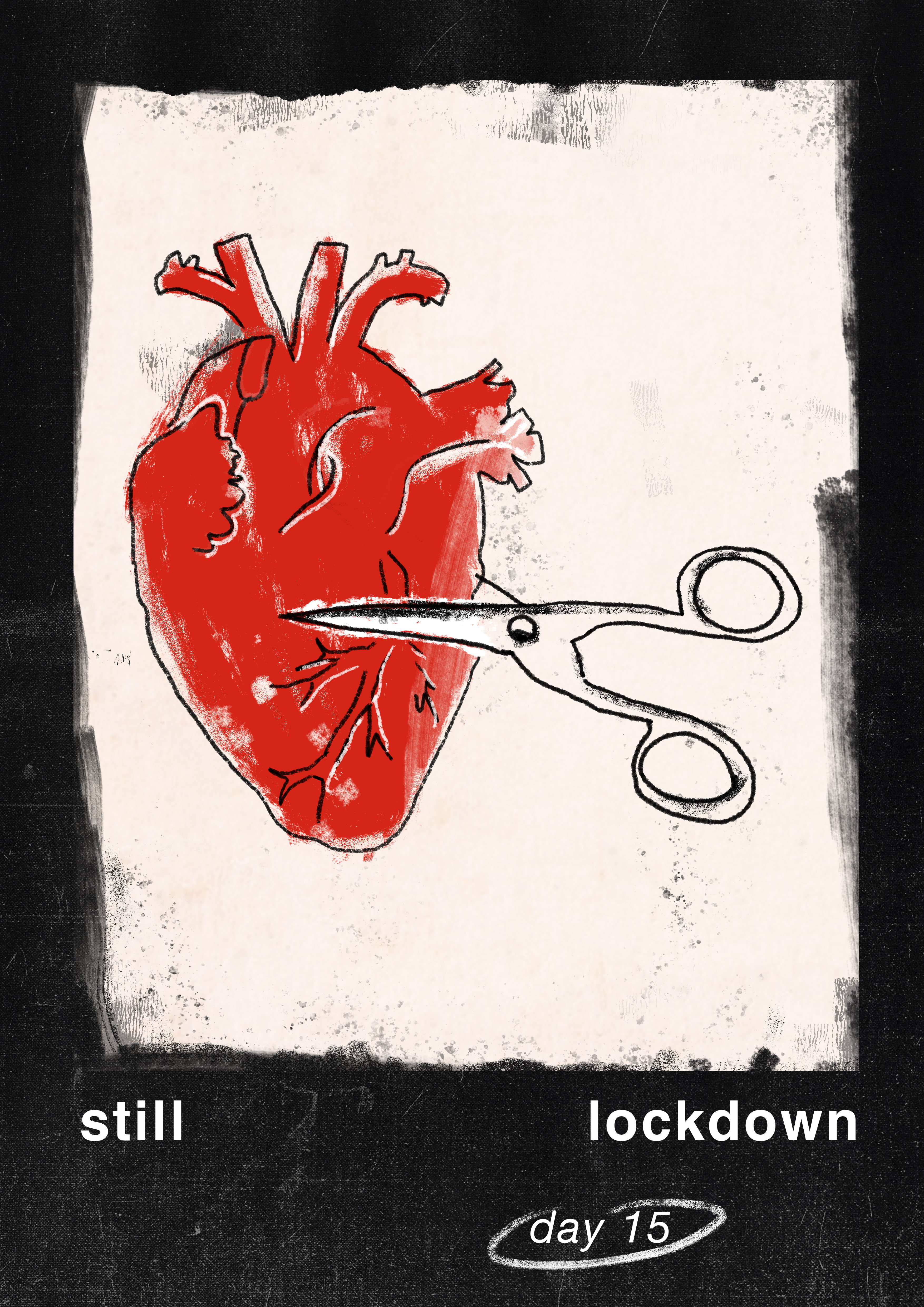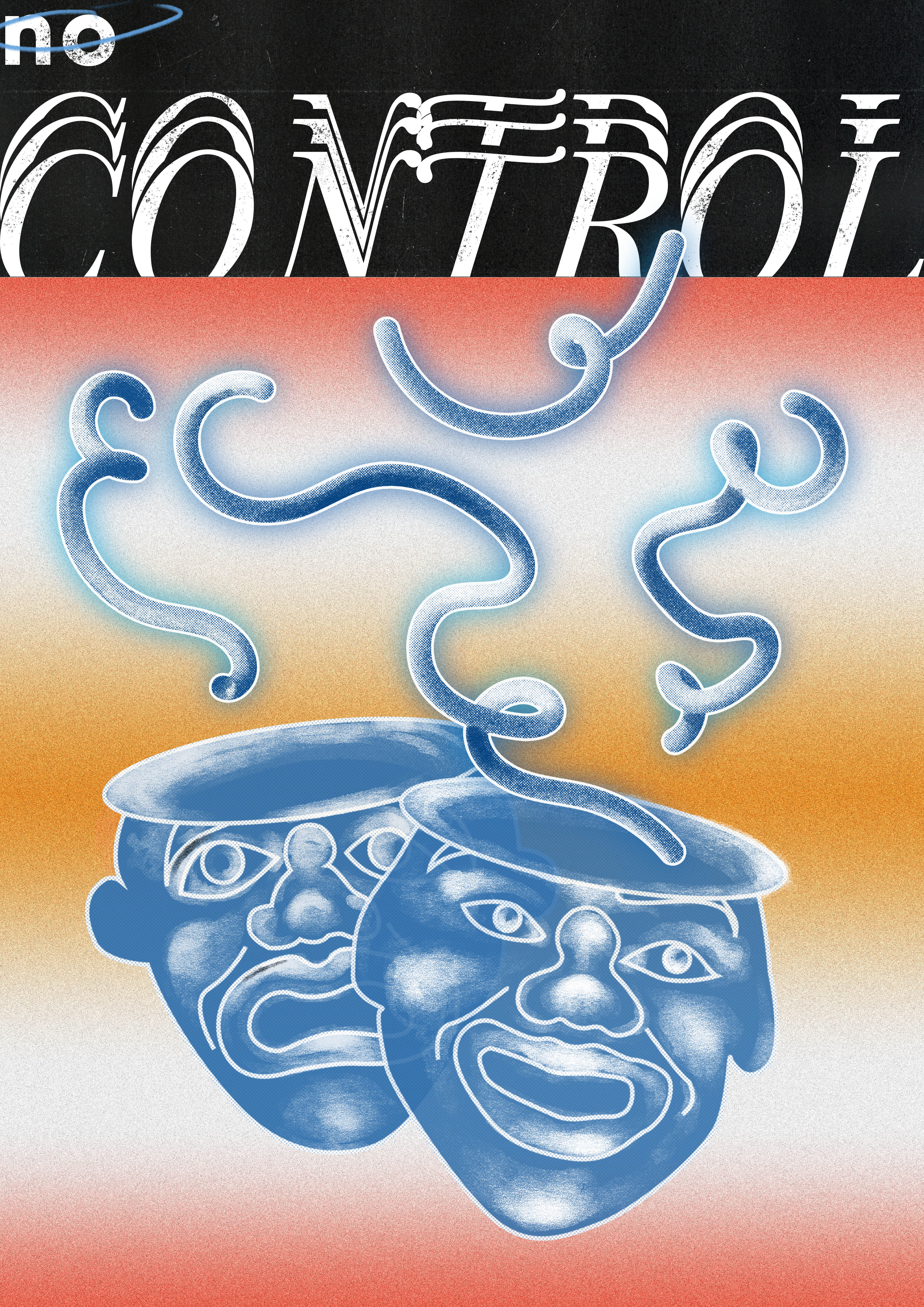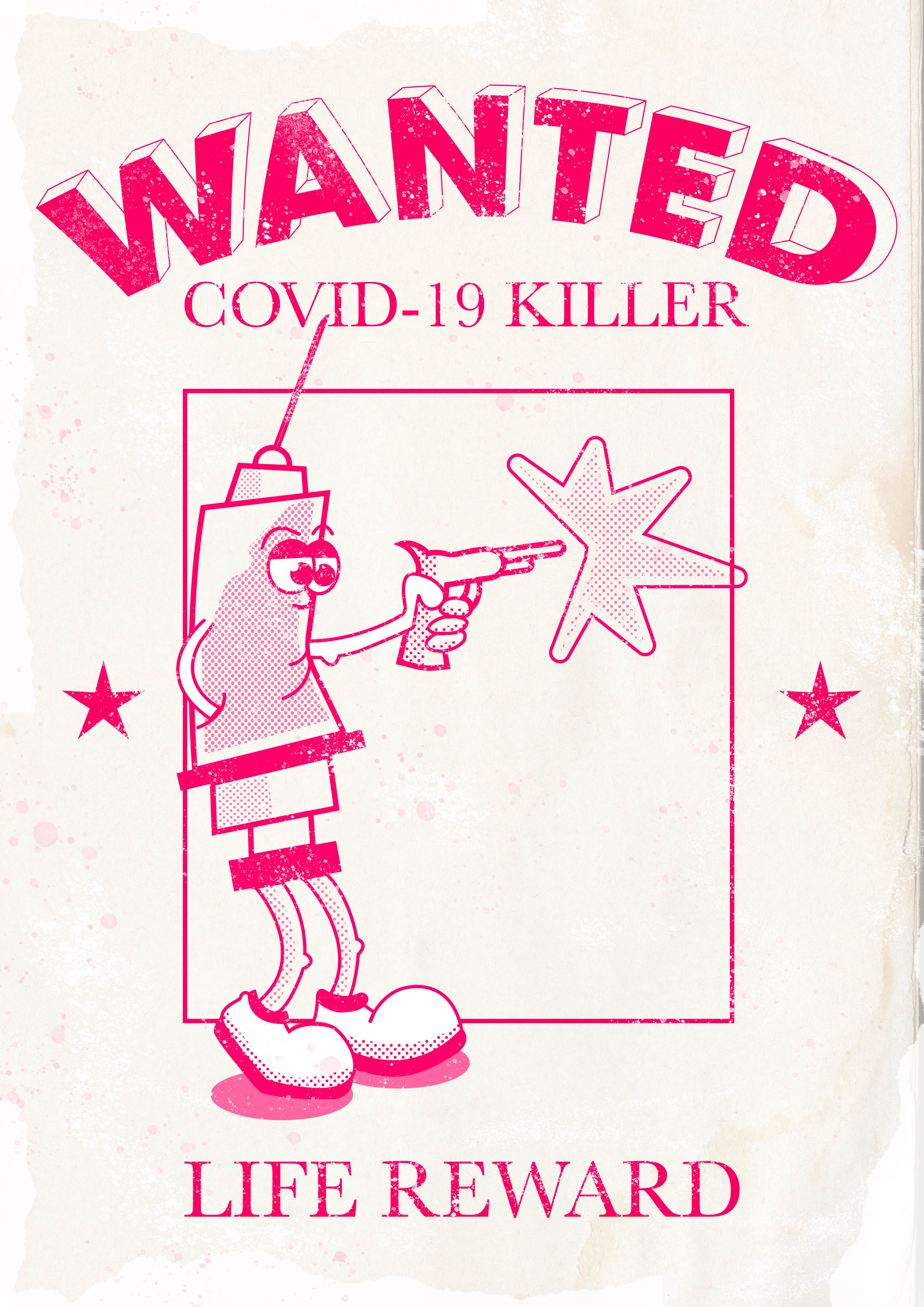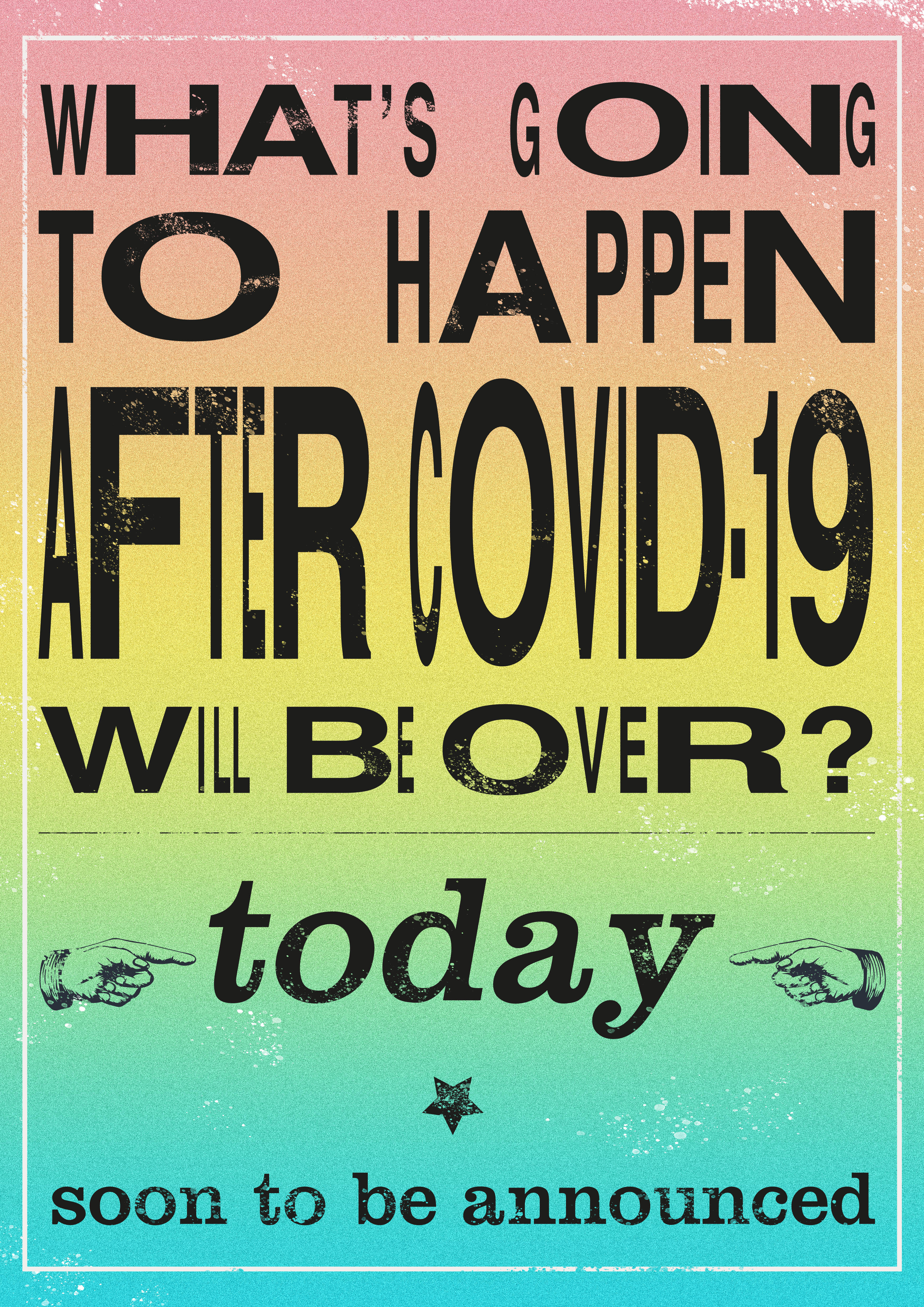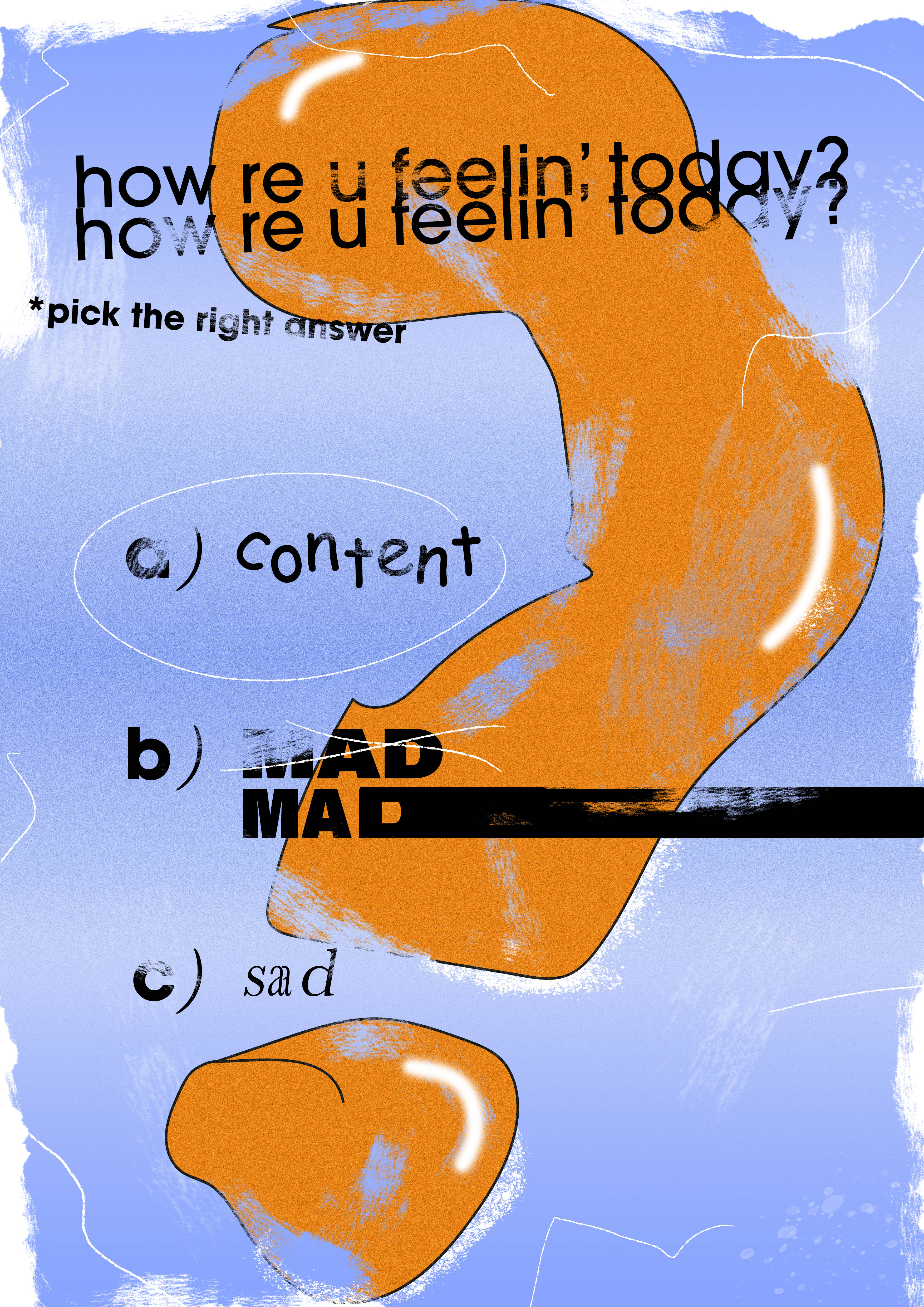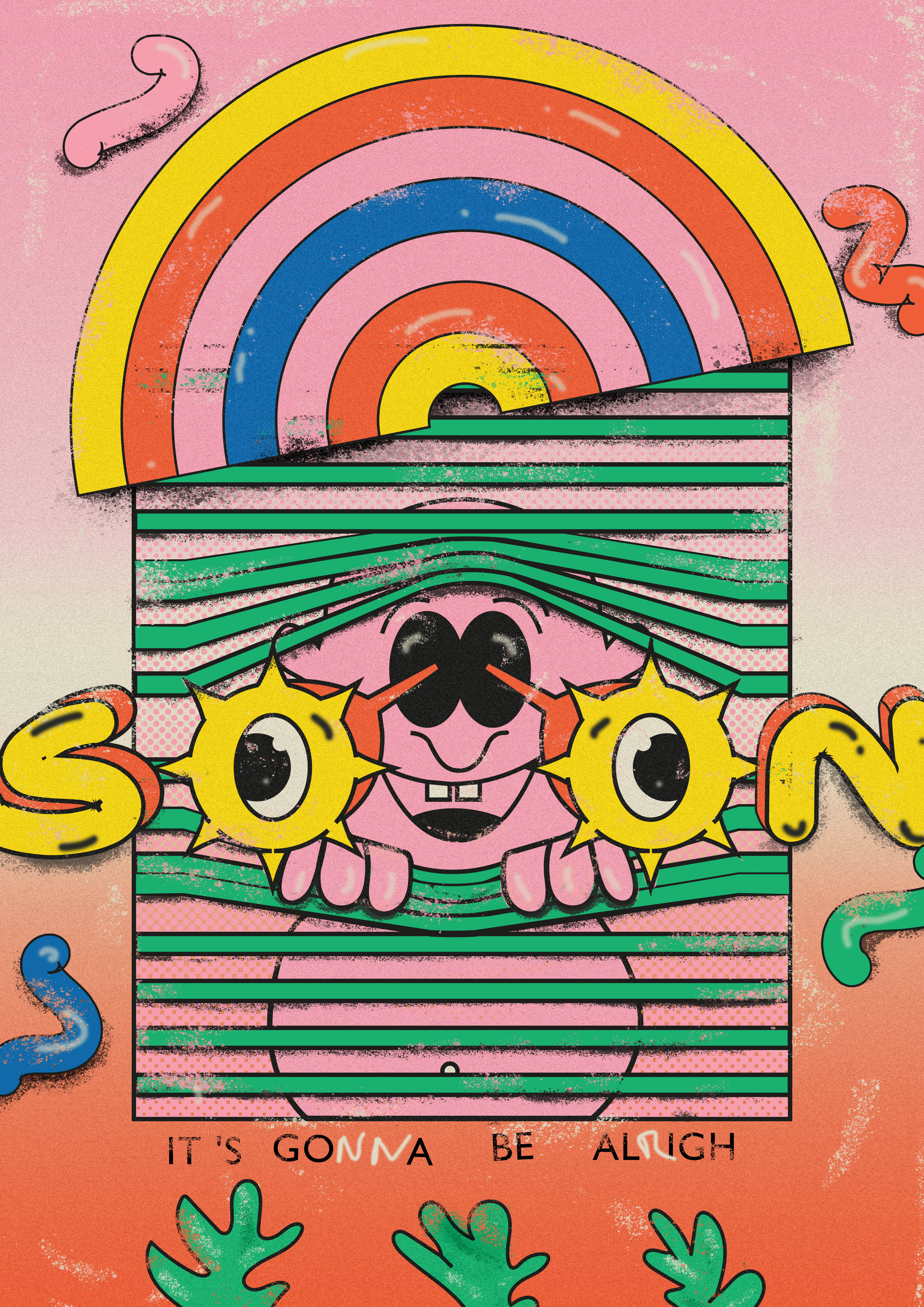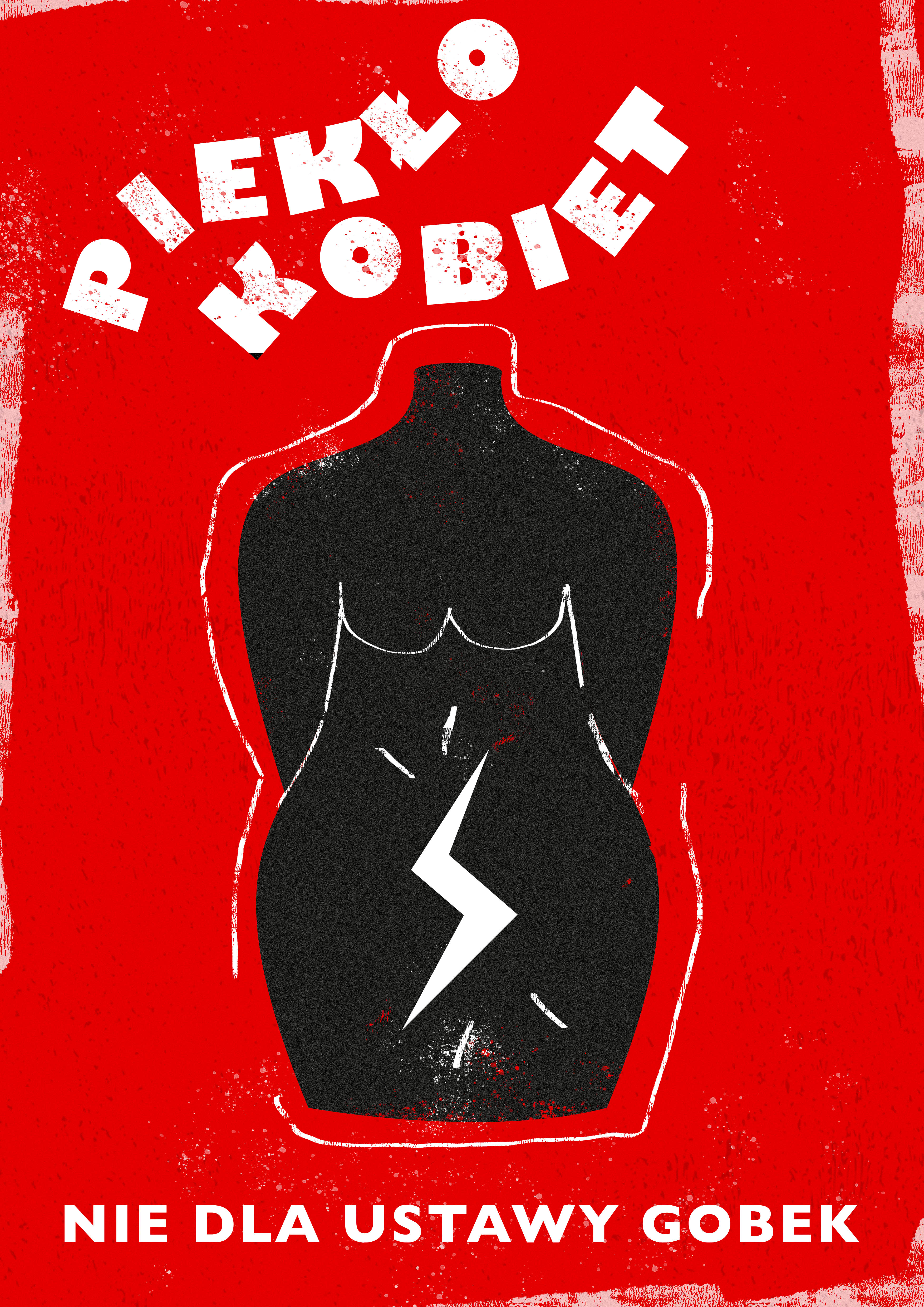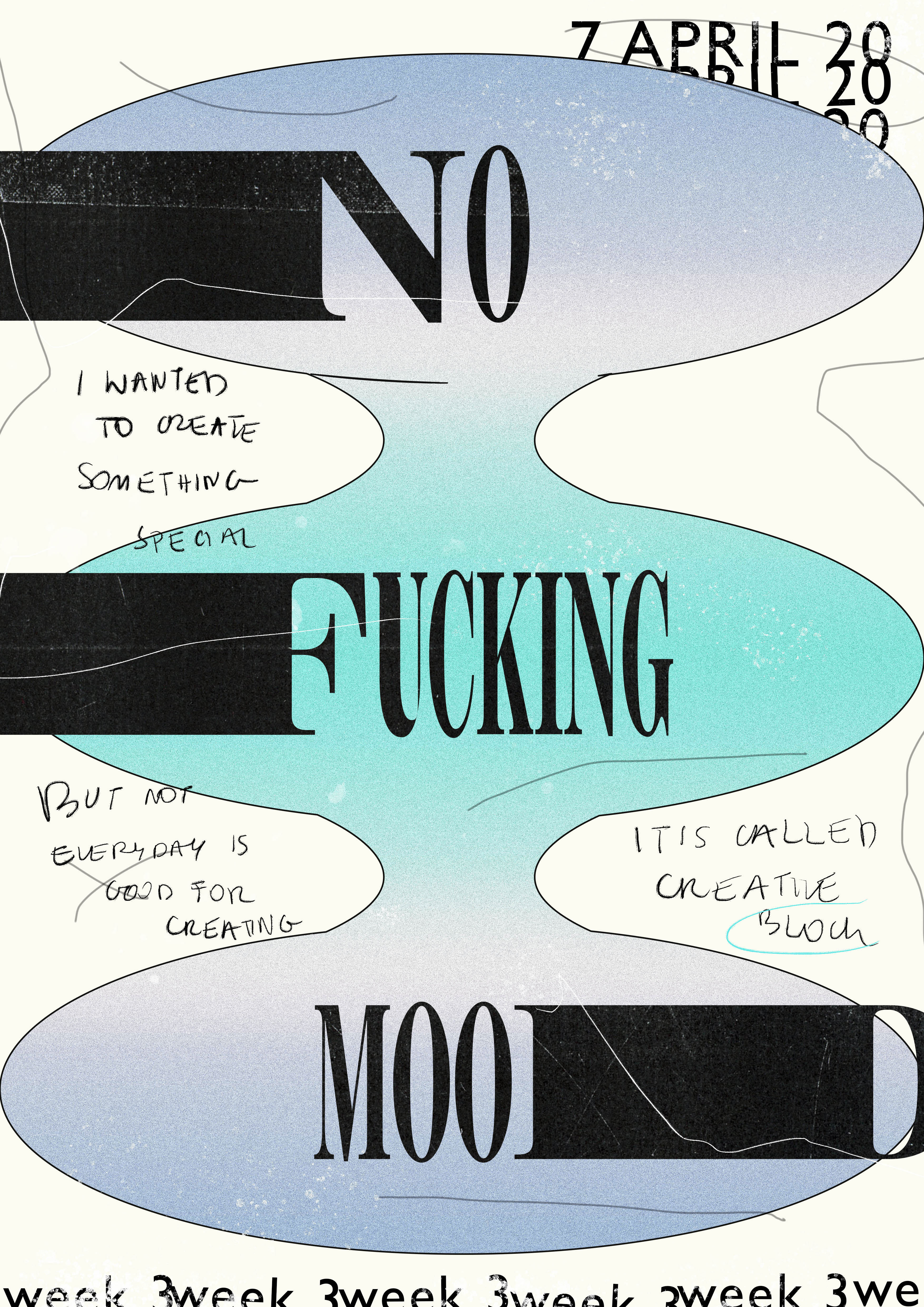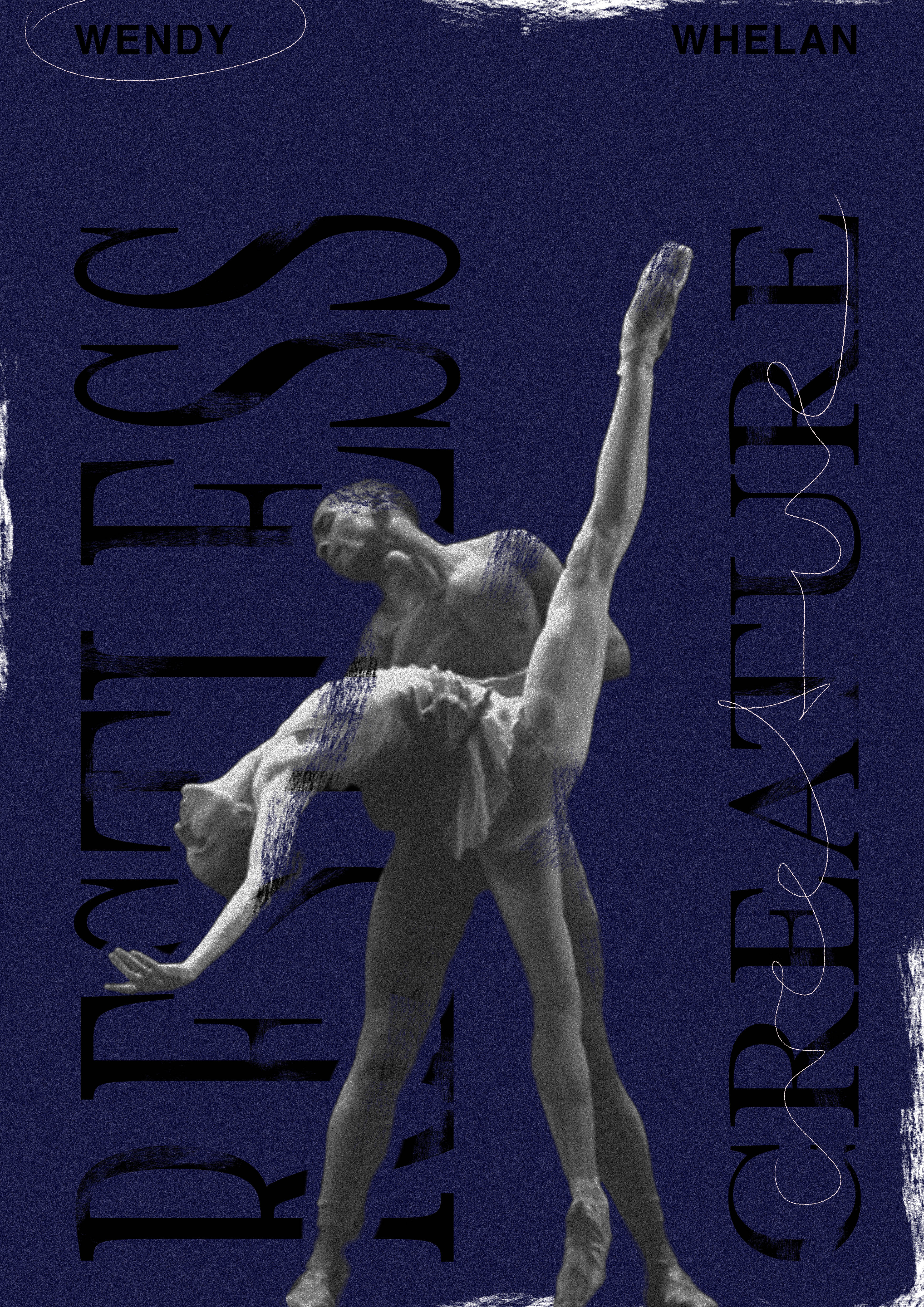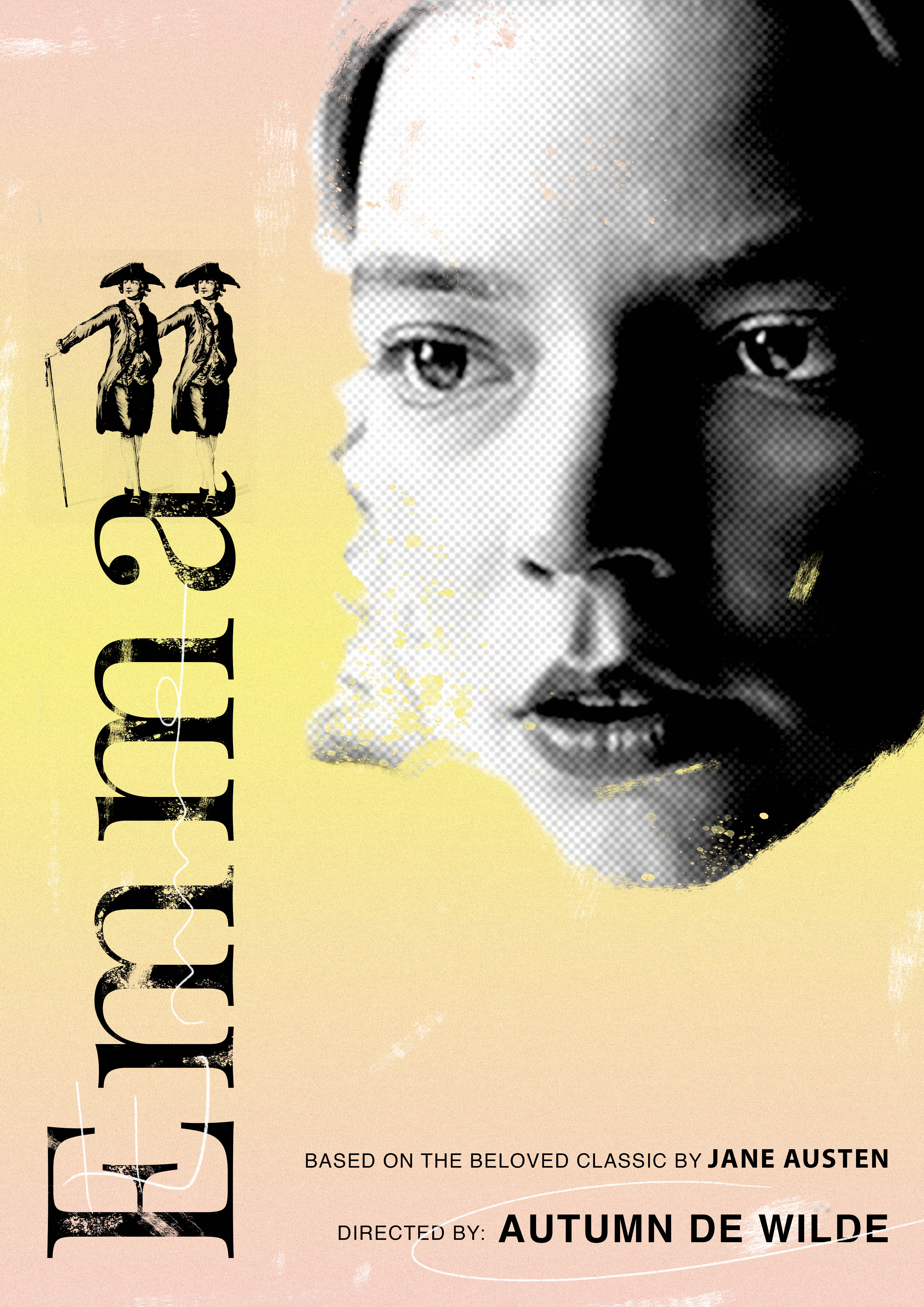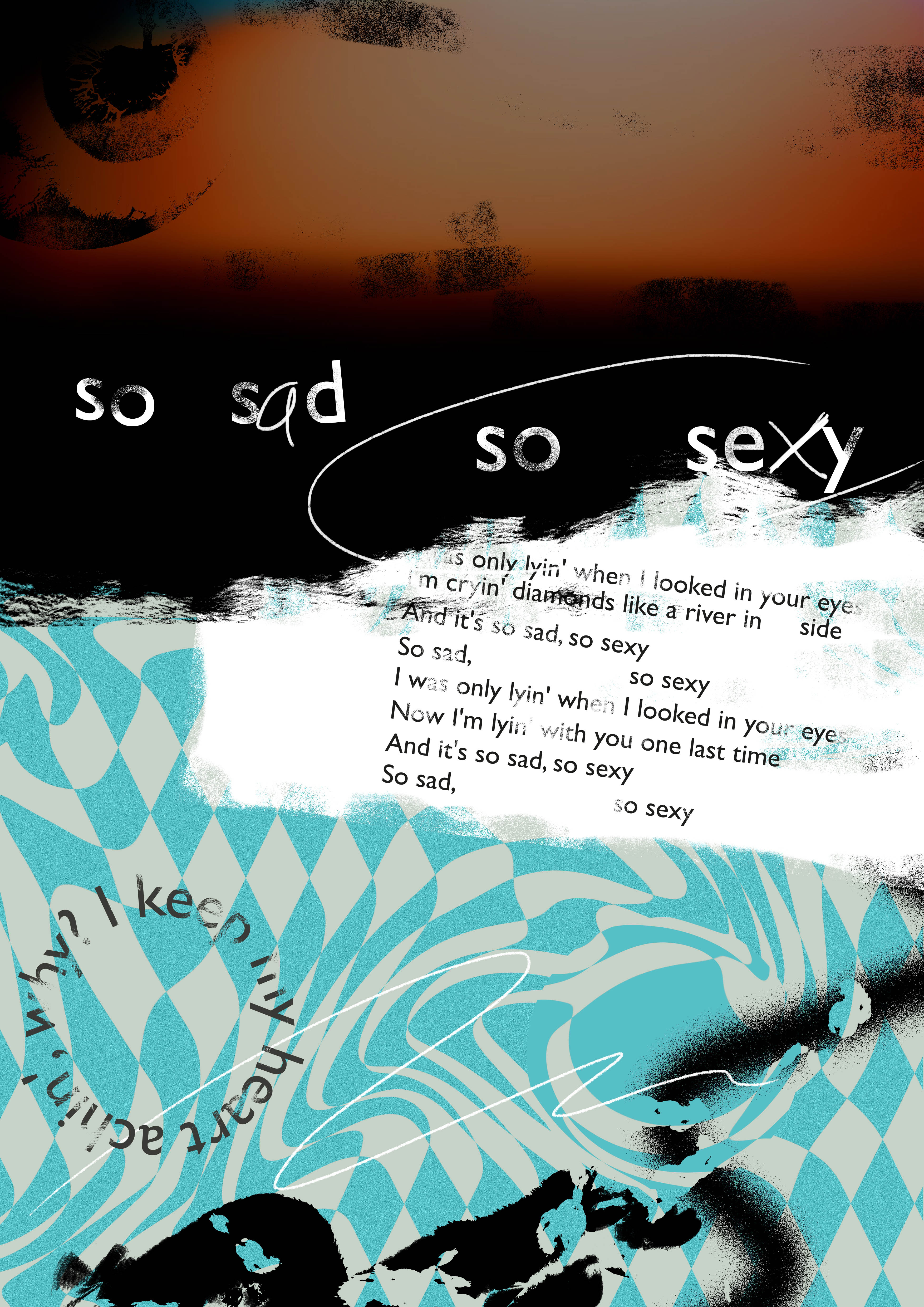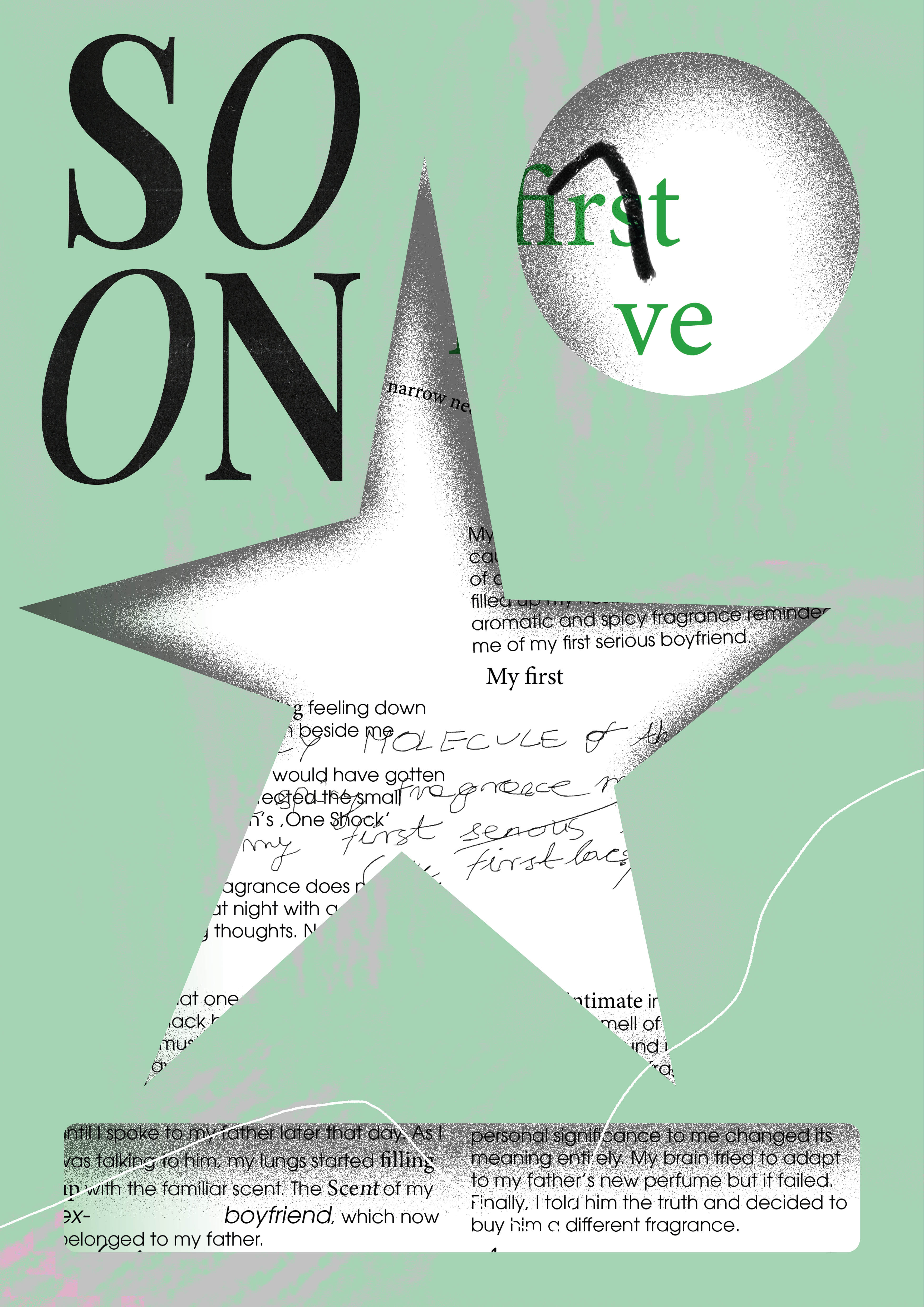 The beginning of pandemic was a very shocking, unexpected situation that led me to anxiety and a big fear of an unknown future. After a few days of lockdown and I've decided to find myself an activity that would:
Become my daily routine, a daily goal that will bring some small fulfillment every day to my life as well as set up a routine that will keep me busy
Fight over my anxiety, panic, and fear
Divert my attention form all the shocking, depressing facts in the news
Test my limits and see whether I can create (and be productive) from my inner sources rather then the outer world (conversations with people, places, cultural inspirations like exhibitions, concerts, performances, parties, etc. references taken from libraries) what used to be my main source of inspiration before the outbreak.
Inspire others to do the same, to use this 'slow life' and self-isolation to work on some personal projects and calm their souls.
After so many days of designing I realized that freedom of creating, the curiosity of the world, and my inner 'world' are totally enough to come up with new concepts. I also accepted the fact that not every day has to bring either brilliant ideas or final outcomes and its totally okay, however, I do think it's worth finishing even the shittest artwork in order to feel fulfilled and learn your own mistakes. In order to track this challenge and observe how my mind can affect my design, I created a specific Instagram mockup that includes a number of a day and a short, one/two words description of my mood. In the beginning, it didn't seem to have any influence on my aesthetics, but after a whole month, I could see a major difference especially in the colors I choose and techniques.