EXHIBITION POSTER
November 2021
Speculative exhibition poster that in an interactive way studies forms and materials of the Henry Moore sculptures. Cylindrical typography as well as dynamic geometric shapes incorporate the smoothness of the visual experience as well as reflect their interactions with space.



SCHOOL OF VELOCE
November 2021
Branding, typography and motion design for School of Veloce new YouTube series. Its vibrant colours and playful identiy refers to the concept of the engaging and interctive show that showcases lots of amazing and unique personalities.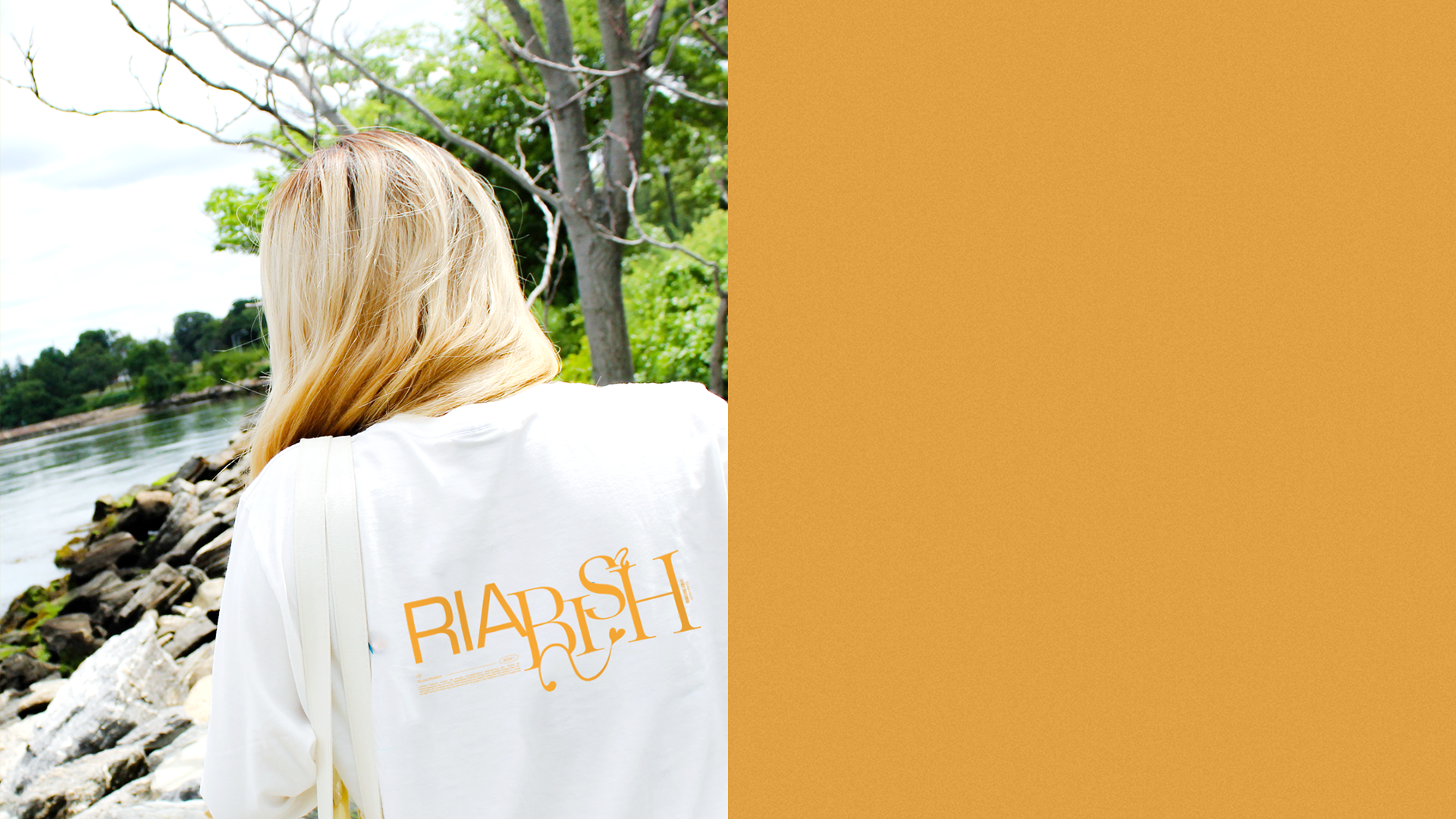 Custom typography and motion design for a YouTube content creator and gamer Ria Bish.
YOUTUBE SERIES LOGO DESIGN FOR VELOCE
July 2021
Youtube Series design is a part of the 2021 Veloce brand refresh. It incorporates new, minimal (black and white) style that distinguishes and diversifies Veloce credibility and visibility on YouTube throuh custom and experimental typography.



Redesign of a Youtube channel branding for Salark Alkrky that consisted of custom typography logo, banners design and motion graphics.